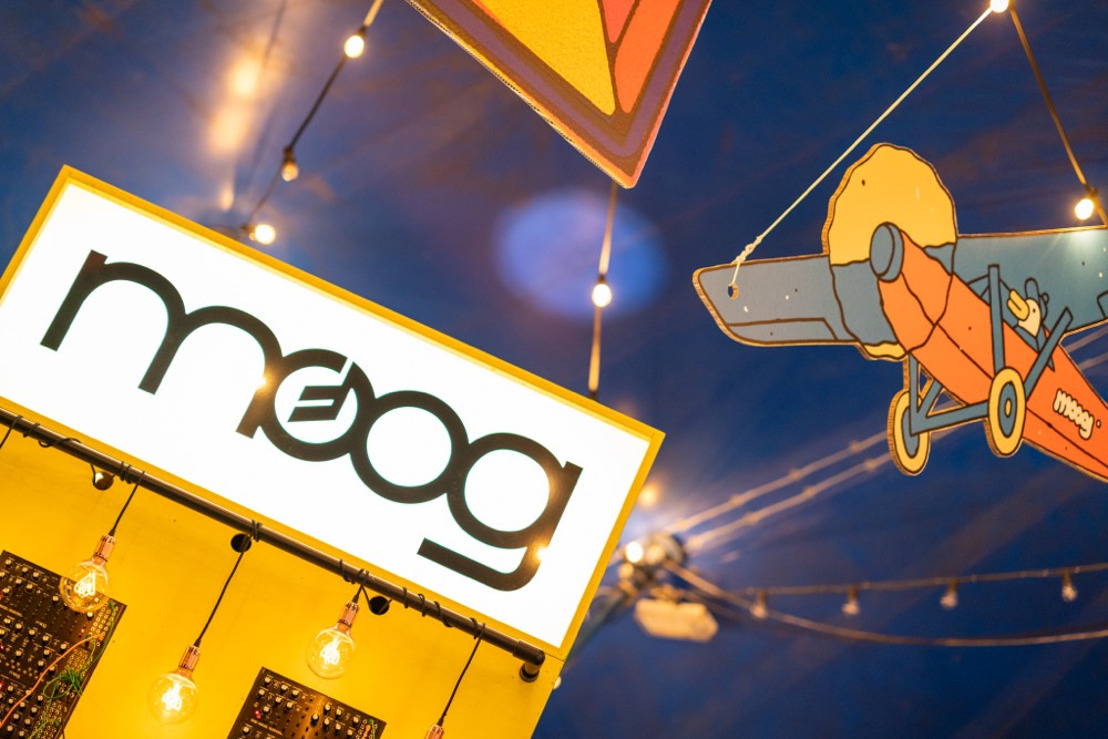 A New Experience for Creatives: Moog Music Invites You to "Patch & Sketch" at Superbooth '22
Asheville, NC, April 29th, 2022— Headquartered in the US since its humble beginnings with Dr. Bob Moog in the 1950s, analog synth manufacturer Moog Music recently expanded to open its first international subsidiary: Moog Europe GmbH. This new Sales and Marketing office space in Berlin's Neukölln neighborhood is home to a small team of employee-owners, established to better serve Moog's global partners and customers. (All instruments are still assembled by hand at the company's single stateside factory.)
With a new physical presence in Berlin, it's fitting that Moog is set to return with a special experience for visitors of this year's Superbooth, the area's premiere electronic musical instrument trade show and music festival.
The Basics
What's in Store for Visitors
Moog invites guests to be part of the art with Moog Patch & Sketch, a celebration of collaborative, multi-sensory creative expression. Together, members of the Moog team and Superbooth attendees will discover new sounds while transforming the Moog room into a giant sketchbook filled with drawings, doodles, and special messages to inspire guests throughout the event.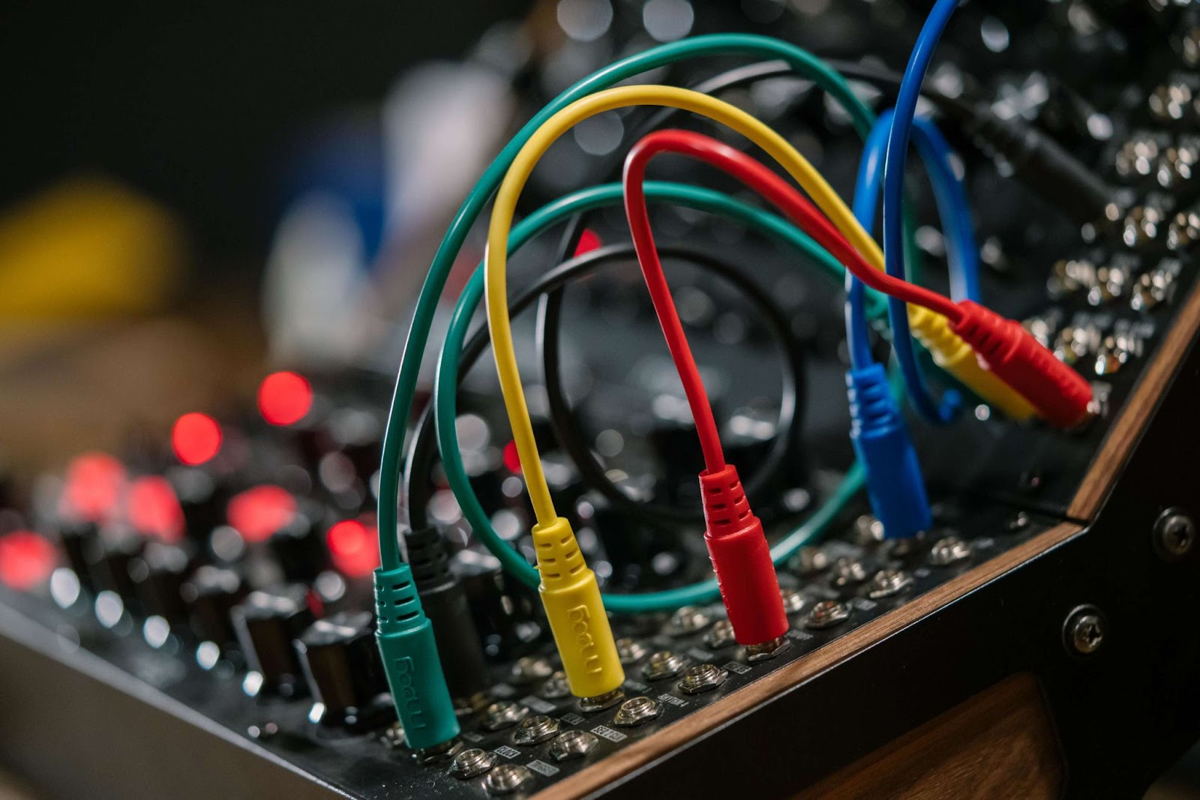 Moog Instruments on Site: Semi-Modular & More
Guests will have the opportunity to experience hands-on experimentation with a wide range of analog instruments. From the allure of the theremin's hands-free operation to the adventure of getting lost in a Moog Sound Studio semi-modular patch (complete with mixer, cables, games, and guides exercises), there is something for everyone to explore.
Live Artist Performance Schedule
Moog's space will also be the stage for a total of six artist performances, which will take place daily at 2PM and 5PM. The live performance schedule is as follows:
Thursday, May 12th
Friday, May 13th
Saturday, May 14th
More Information about Moog & Superbooth
Won't be able to make it to Superbooth in person? Moog will be streaming live performances to its official Instagram and sharing updates across social channels while the event is underway.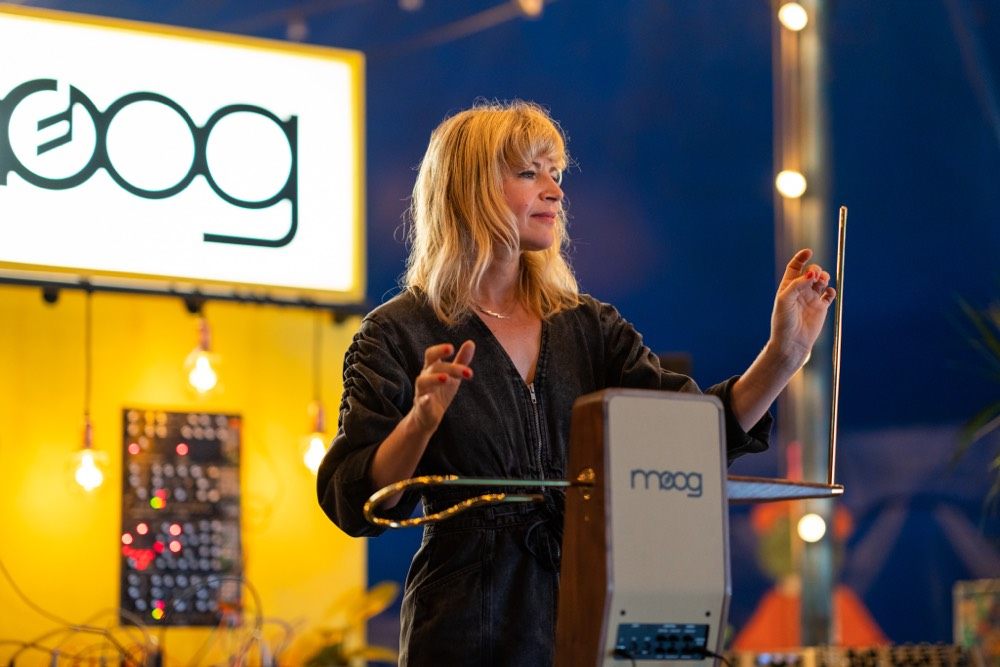 Moog's Superbooth '21 guest performances featured each artist using the paraphonic all-analog semi-modular Matriarch synthesizer as the center of their rig. Have a listen to the audio of these live improvisations by Hinako Omori, Dorit Chrysler, Panic Girl, Emme Moises, and Marta De Pascalis here.
For more about Moog Music, click here.
For more about Superbooth '22, click here.
---

Jeff Touzeau Public Relations, Hummingbird Media, Inc.