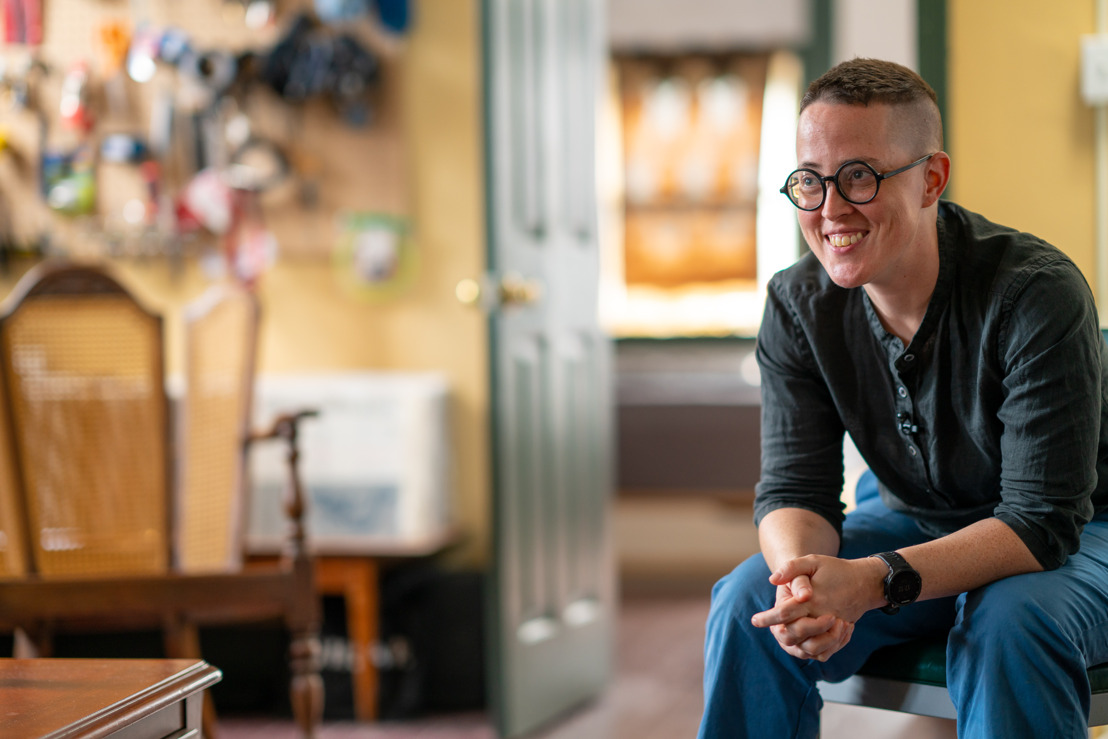 Jana Hunter | You Belong Here
Lower Dens mastermind Jana Hunter sits down with Moog Music to talk legendary synths, the importance of music as a form of expression, and the making of the group's latest single "Galapagos."
Follow a chapter of musician Jana Hunter's personal and creative journey in "You Belong Here," a collection of moments between Moog's home in Asheville, NC, and Hunter's in Baltimore. The story begins with a recount of the artist's first impressions of the Moog Sound Lab.
"It is both intimidating to be around them, and then very exciting when you realize what they're capable of," Hunter says of the Moog Sound Lab's historical synths.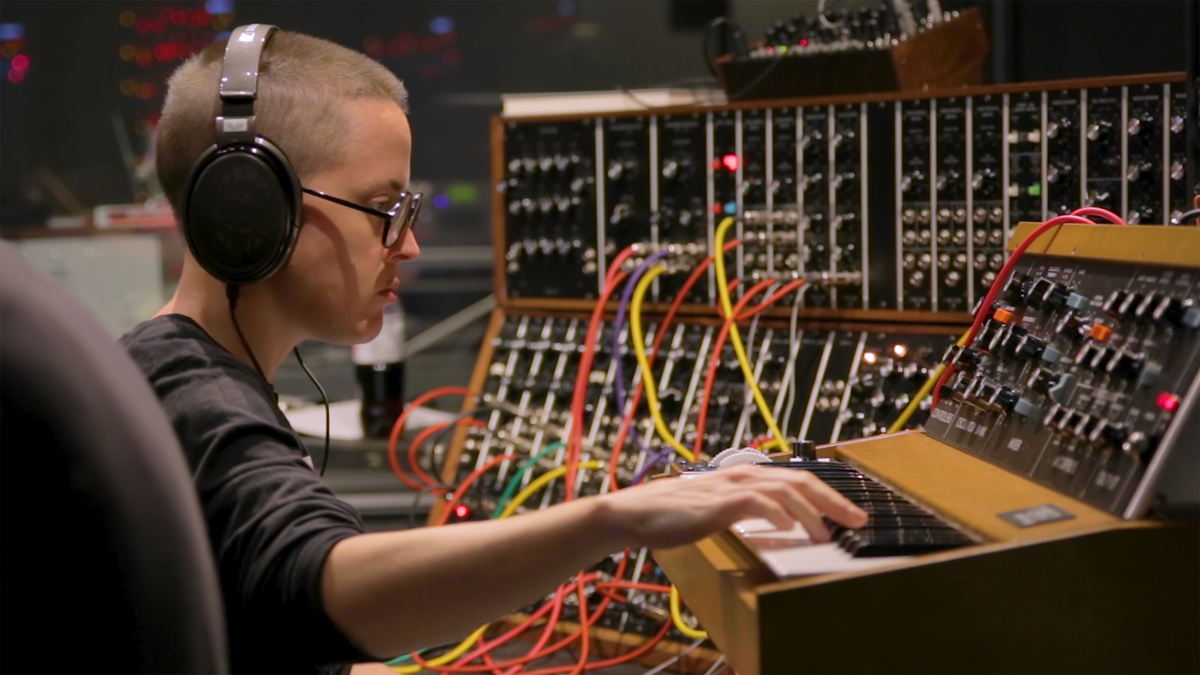 The founding member of now-LA-based indie pop outfit Lower Dens is no stranger to the Moog Factory. In fact, Lower Dens' newest single, "Galapagos," was formed using the Sound Lab's resident System 55 and Minimoog Model D synthesizers.
Listen to "Galapagos" and more from The Competition.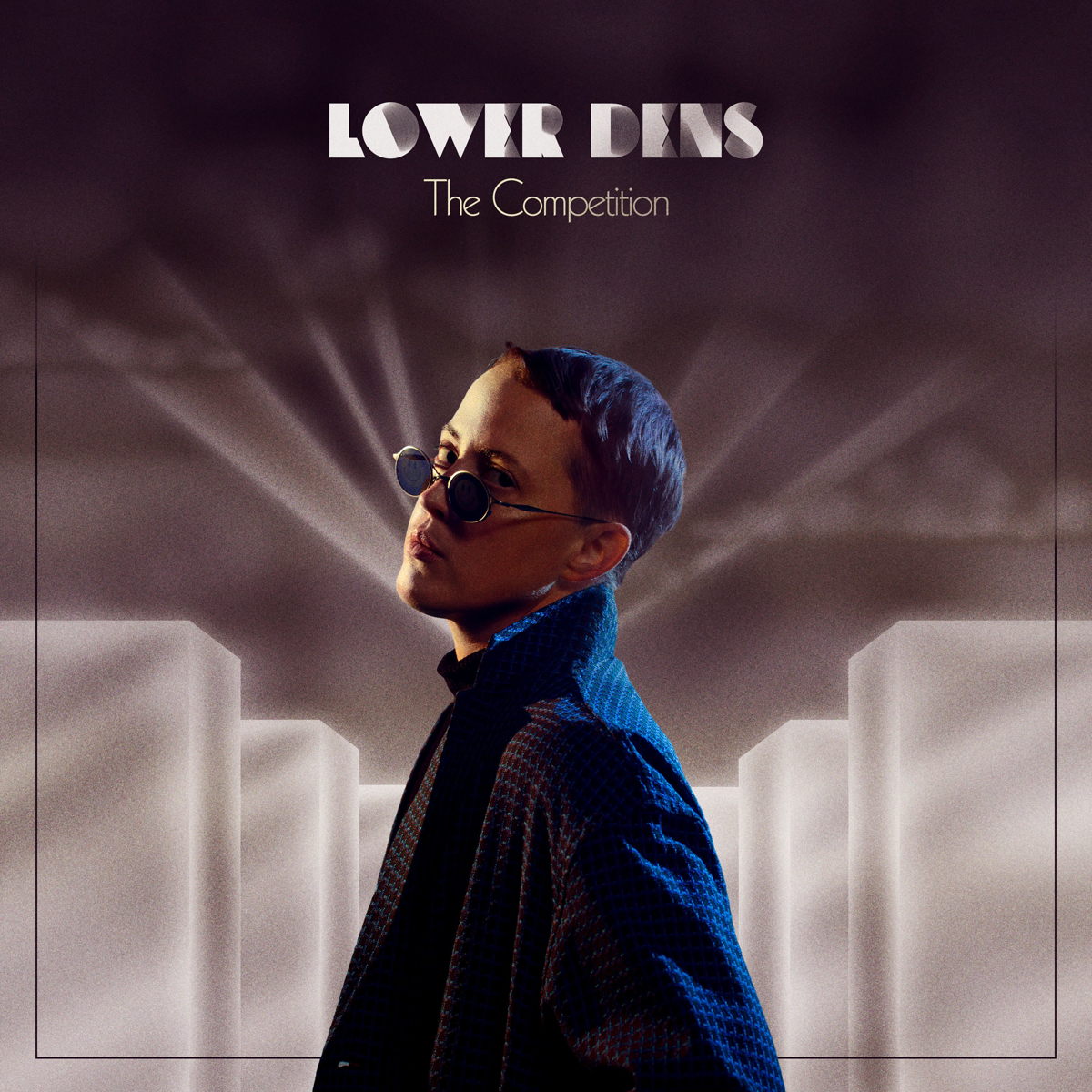 In conversation and in lyrics throughout Lower Dens' fourth and latest album, The Competition, Hunter touches on themes of renewal, acceptance, and honesty. He opens up about the importance of building meaningful goals and relationships—despite expectations of others—and reminds us that creating art can be a fun, liberating part of that cathartic experience.
"Everybody should make music. I think a lot of people feel like music is intimidating—the tools are intimidating—but it's an important form of expression."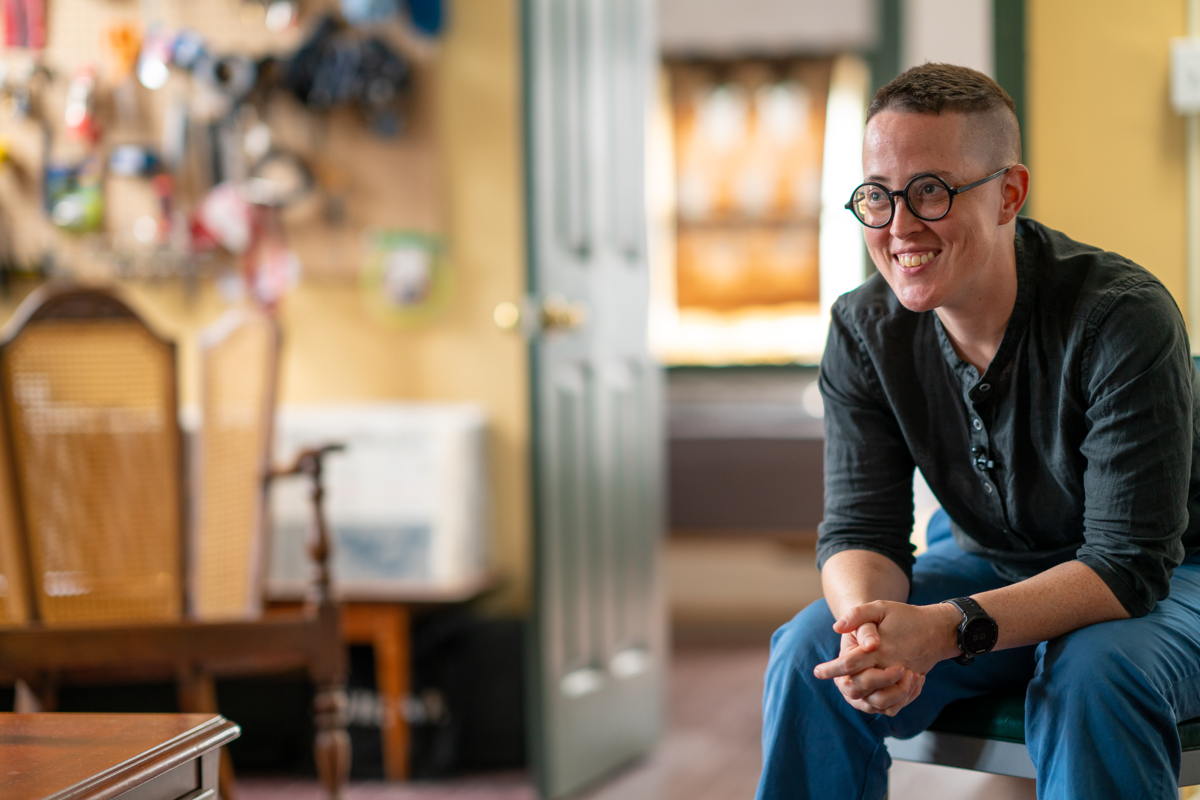 "I don't feel like I fit into the world," the artist shares. "But I think it's important to remember that anybody worth knowing feels that way at least some of the time."
Read more about it in Consequence of Sound and catch Lower Dens tour dates just announced.
Get to know Jana Hunter and Lower Dens here.
​

​About Moog Music
​Celebrating a century of electronic music would look vastly different without the contribution of the Moog Synthesizer.
In 1964, Dr. Bob Moog changed the future of music when he unveiled the Moog Synthesizer, an instrument that opened new doors to the infinite possibilities of electronic sound. Early electronic artists like Wendy Carlos, Keith Emerson, Klaus Shulz, Giorgio Moroder, and Isao Tomita used the instrument to develop new styles of musical expression, forever changing the way we hear the world.
Today, Bob's legacy lives on in the analog synthesizers built by hand inside the Moog Factory by the company's employee-owners. To learn more about Moog Music, visit moogmusic.com.

Jeff Touzeau Public Relations, Hummingbird Media, Inc.