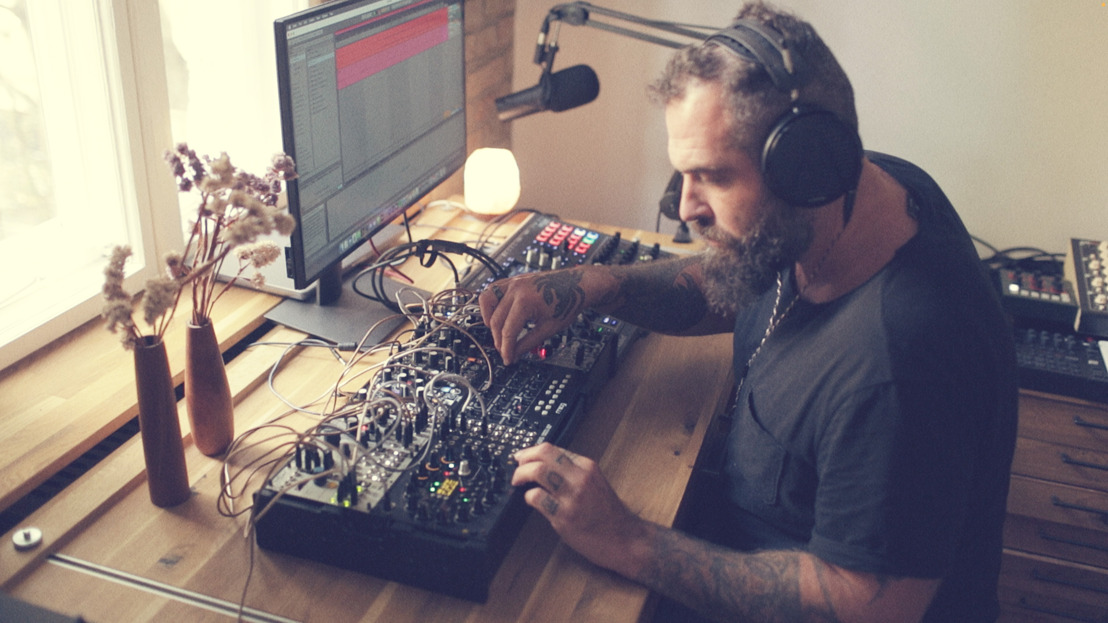 Modular Meditations: The Mavis EP by Oora
Composer and synth enthusiast Federico Chiesa (Oora) reminds us there is beauty in simplicity with his new ambient release: The Mavis EP. Moog Music shares a seven-song EP, exclusive interview, video performance, sound design tips, and more in collaboration with the artist.
Asheville, NC, January 26, 2023 — The Mavis EP by Oora, the solo project of Federico Chiesa, features Moog's newest Eurorack-compatible synthesizer as the foundational sound of all seven compositions.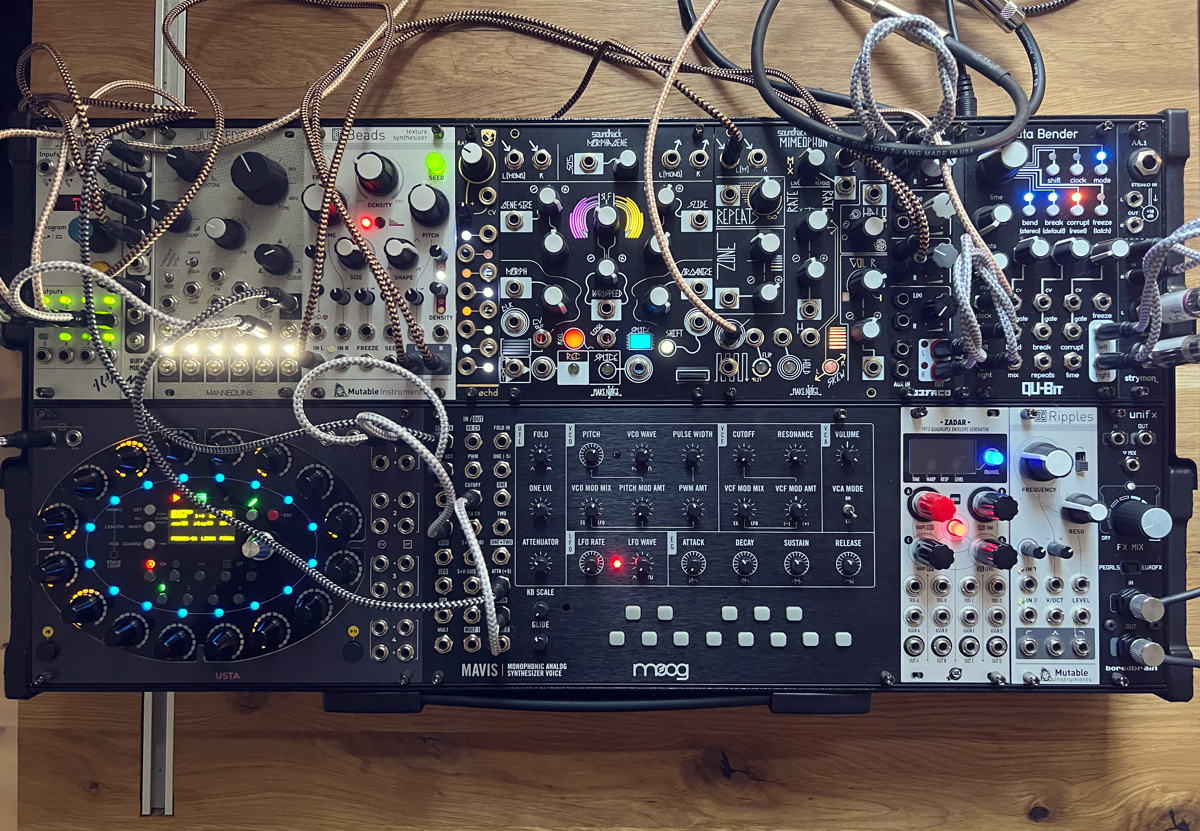 As Oora, the modular artist embraces a minimalistic approach to creating lush soundscapes with a defined set of tools: "I like to use limitations as a booster for creativity. For The Mavis EP, I decided I would use the Mavis as the only voice in the system and see how far I could go to create complex compositions."
Inviting spontaneity into his music by way of fully improvised live performances and single-take recordings for albums like The Mavis EP, Oora consistently finds inspiration in exploring new instruments and effects: "The best music I've created has come from the first days with a new instrument."
In a new interview with Moog, Oora details his first impressions of the powerful, patchable synthesizer that serves as the main character in his latest sonic story.
Mavis's classic Moog tone, unique wavefolder, and range of utilities allow for the instrument to shine on its own or complement any combination of synths, modules, and effects. For The Mavis EP, the composer selected a Make Noise Mimeophon, Qu-Bit Data Bender, and Mutable Instruments Beads to craft the album's distinct mood and tone.
"You can cover a lot of ground using just Mavis, a sequencer, and a delay," Oora shares. "The keyboard is another super useful tool. I like to start sequences and then transpose them live using the keys. Sometimes you land in some unexpected place."
Get to know more about the artist through his own words, his patching techniques, an exclusive performance of The Mavis EP's opening track, and the instruments he chooses as creative companions on Moog's website.
The Mavis EP by Oora is now available to stream or purchase. Visit Oora's Bandcamp to listen.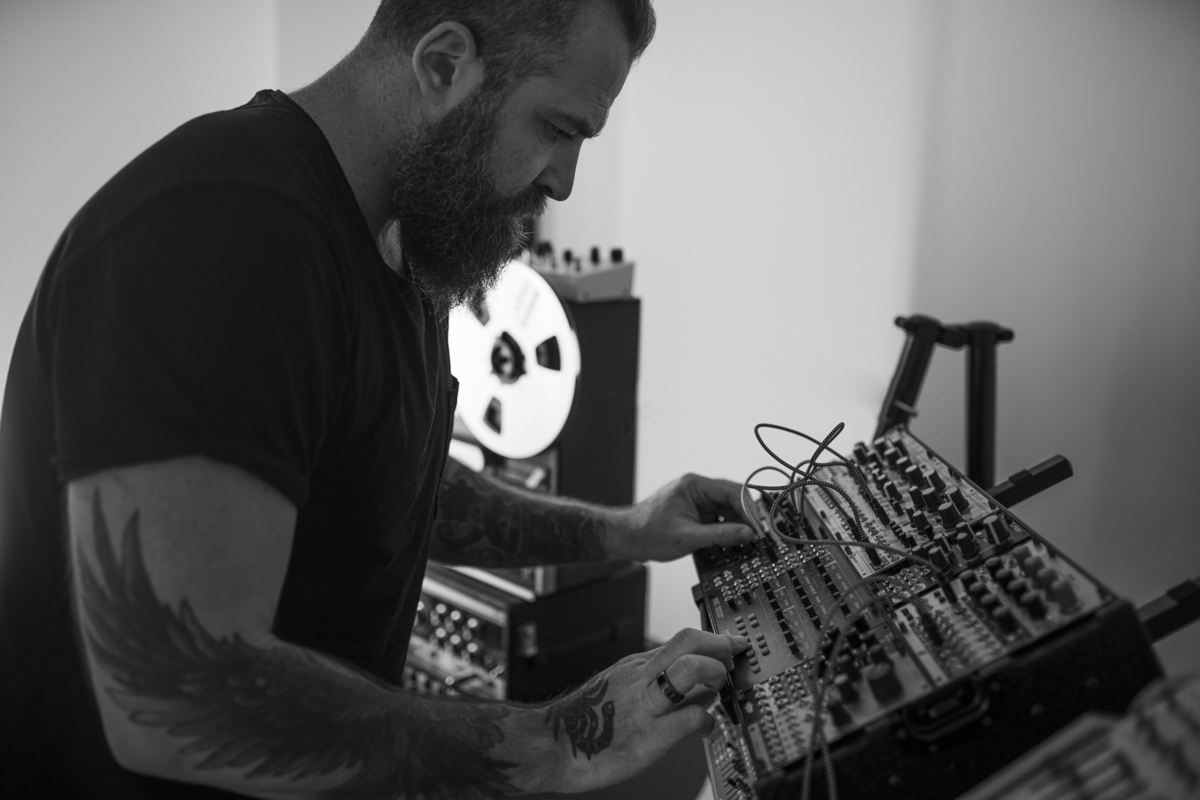 More about Oora
​Source: Federico Chiesa (Oora)
Oora is a church of analog sequencing, the solo project of Italian artist Federico Chiesa. Using only hardware synths and avoiding multitracking, Chiesa is interested in spontaneous recordings of minimal electronic music, cherishing imperfection and authenticity over production. His live shows are fully improvised, making every performance unique, and since all sequences are deleted at the finish, unrepeatable. Removing the conveniency of playing prerecorded material, and embracing the risks of a blank start are the focal points of Oora's acts.
For more about the artist, visit Oora's website or @ooramusic on Instagram.
​More about Moog Music
​​Moog Music is the world's leading producer of theremins and analog synthesizers. The employee-owned company and its customers carry on the legacy of its founder, electronic musical instrument pioneer Dr. Bob Moog. All of Moog's instruments are assembled by hand in its factory in downtown Asheville, North Carolina. Learn more here.

Jeff Touzeau Public Relations, Hummingbird Media, Inc.