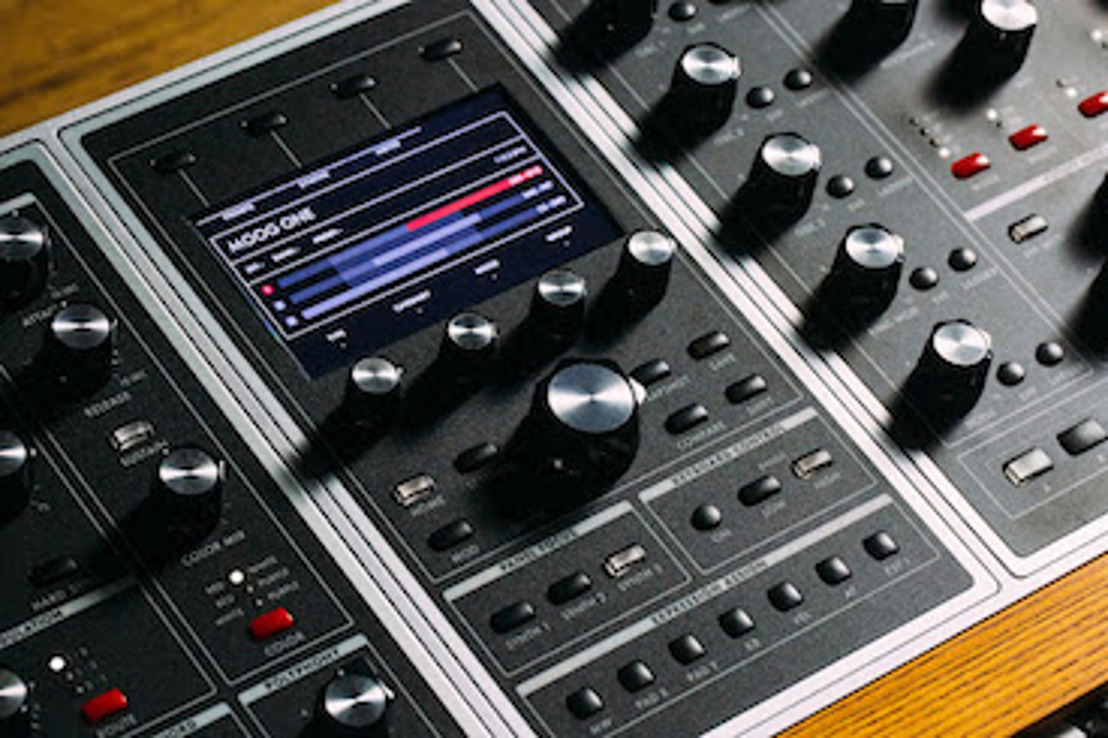 Moog One Firmware v1.5.0 Now Available for Download
A major firmware update for Moog One owners is now available. See more details below or on Moog's website
About Moog One Firmware v1.5.0
Firmware v1.5.0 substantially expands Moog One's CV Input/Output capabilities. This update also introduces new user-accessible tuning, voice card, and system calibrations, as well as bug fixes and feature improvements. See a detailed list of all new features and improvements in the Moog One Firmware v1.5.0 Release Notes.
In This Firmware Release
CV Input/Output implementation greatly expanded

10 new CV/Pedal Input Functions (including Expression)

14 new CV Output Sources

New user-facing calibration routines

Voice Card Calibrations ensure optimal tuning and response of all components of the analog voice circuits.

System Calibrations ensure proper functionality of the inputs, outputs, potentiometers, and the LHC.

Sustain and Sostenuto functionality is now fully implemented

New "Return to Zero All" command

Sequences across all synths now stay in sync when Master Tempo is adjusted

Fix for stuck notes in Unison Mode

And much more!
See a detailed list of all new features and improvements in the Moog One Firmware v1.5.0 Release Notes.
"Thank you for your patience and understanding as our team—along with the essential support and hard work of the Moog One beta test group—worked diligently to ensure this firmware addresses issues previously reported while continuing to enhance the instrument with added features. We are proud to share this update with you and look forward to your feedback on these improvements."
---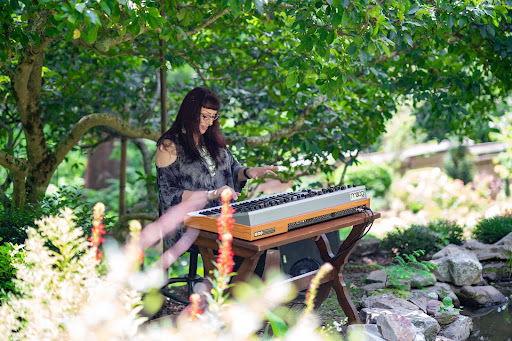 25 New Presets Designed by Lisa Bella Donna
The Moog One Firmware v1.5.0 download includes 25 new presets designed by synthesist and Moog One expert Lisa Bella Donna. These patches were designed to inspire creative exploration while guiding users through the instrument's expanded functionality. Ranging from serene pads, FM bells, and multi-timbral sequences to '80s ballad guitars, these sounds demonstrate the horizon of possibilities available with the Moog One.
Listen to this collection of sounds programmed and composed by Lisa Bella Donna here.
---

Jeff Touzeau Public Relations, Hummingbird Media, Inc.

Ashley Kinchen Hummingbird Media, Inc.
---
ABOUT MOOG MUSIC INC.
​Moog Music is the leading producer of analog synthesizers in the world. The company and its customers carry on the legacy of its founder, electronic musical instrument pioneer, Dr. Bob Moog. All of Moog's instruments are hand built in its factory on the edge of downtown Asheville, NC.