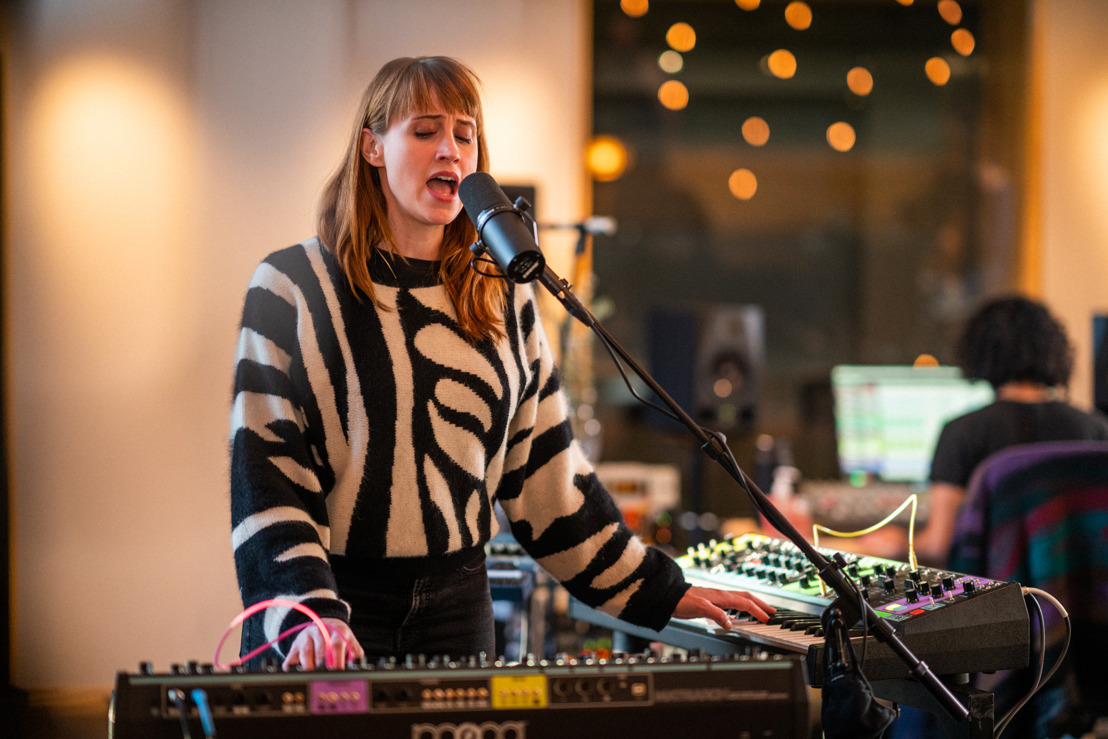 Watch: Flock of Dimes & Special Guests Perform "2 Heads" in New Release from Moog Music
Asheville, NC, April 27, 2021 — Jenn Wasner (aka Flock of Dimes) assembled a brilliant cast of NC-based musicians and close friends—members of Wye Oak,Sylvan Esso, and Mountain Man—for a stunning live performance of "2 Heads," the opening track of her just-released sophomore solo album, Head of Roses. Watch here.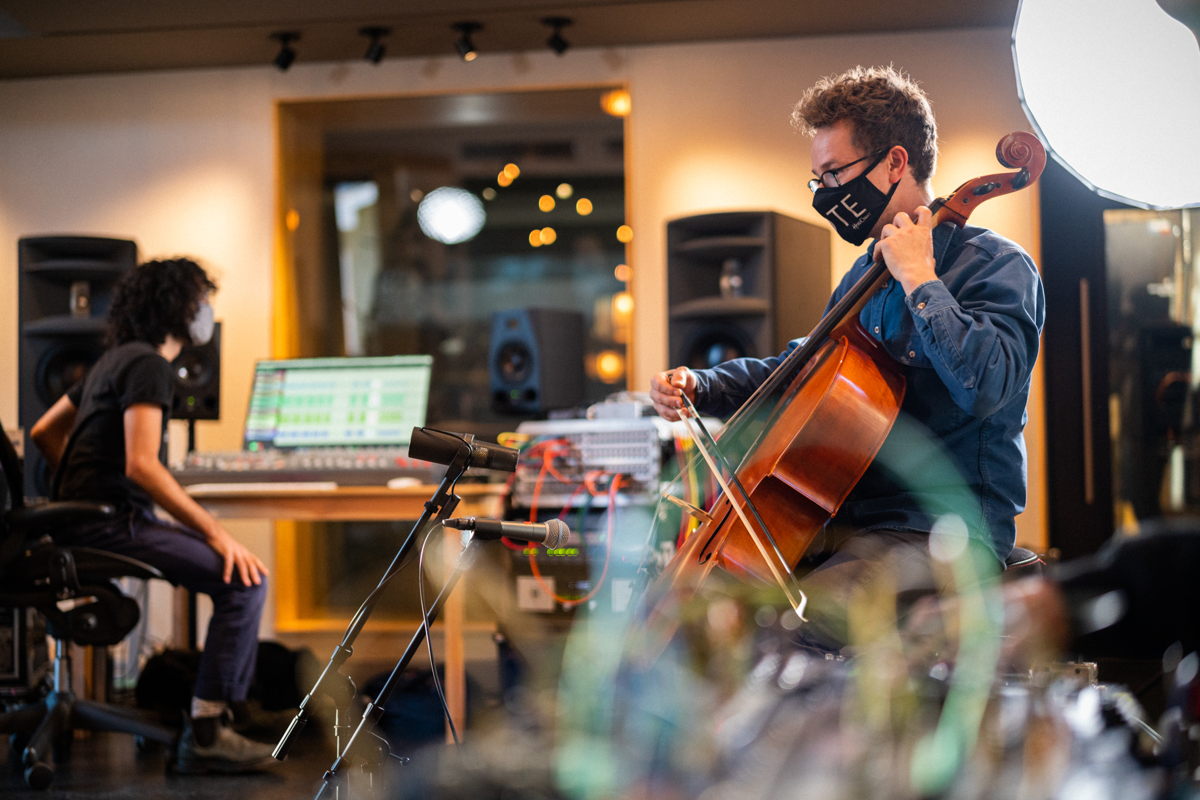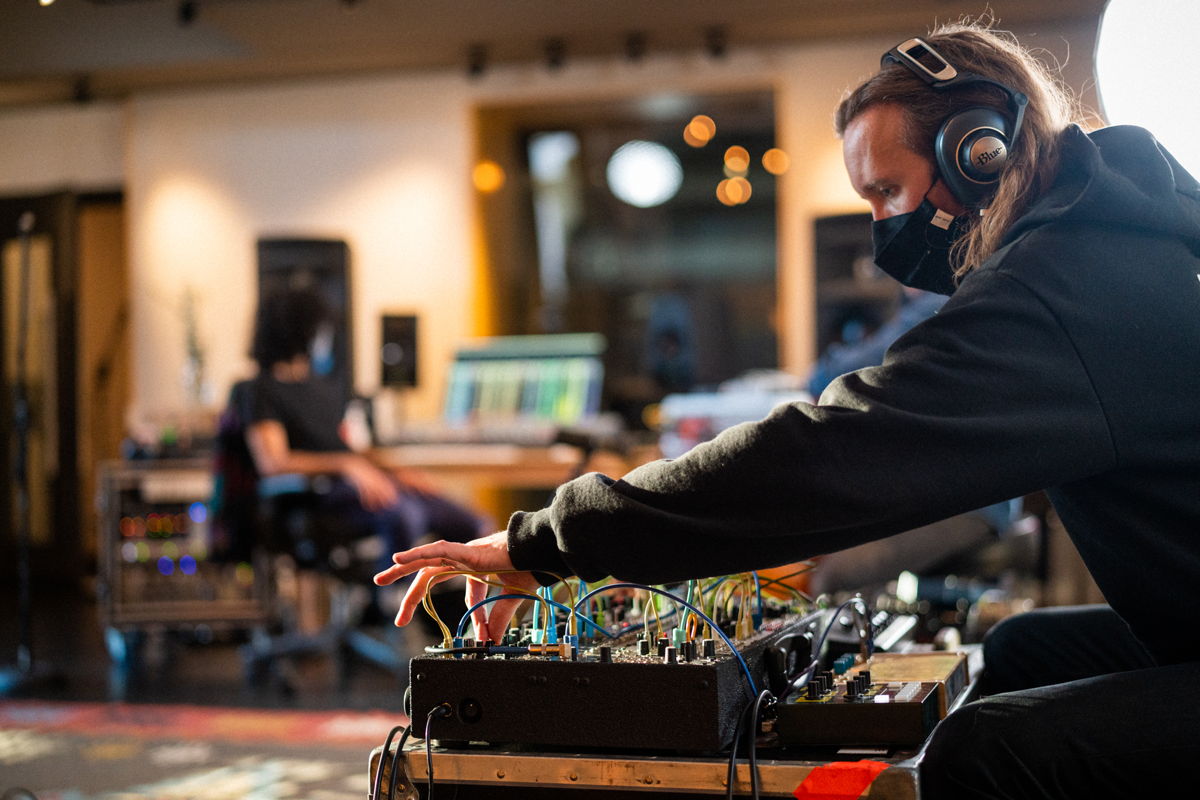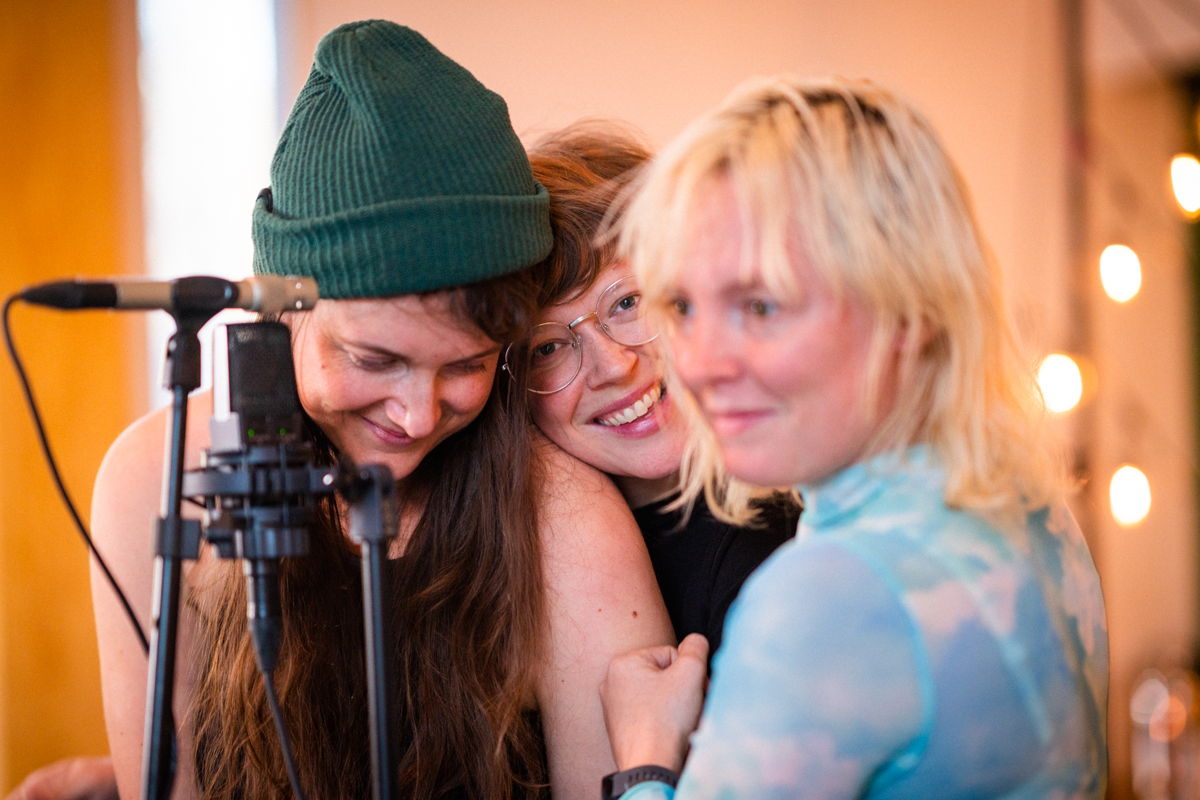 Tucked away inside Betty's, a remote Chapel Hill recording studio owned and run by Sylvan Esso, songwriter and multi-instrumentalist Jenn Wasner (aka Flock of Dimes) enlists the talents of friends and local NC indie-electronic musicians for the live debut of "2 Heads," one of her latest musical treasures, in a new release from Moog Music.
As the first track on Wasner's critically acclaimed Head of Roses, released earlier this month on Sub Pop, "2 Heads" is an evolving blend of Wasner's undaunted vocals, fluttering synth arpeggios, and rich, sustaining bass lines by way of cello and Moog's Matriarch analog synthesizer.
Wasner, on lead vocals and at the helm of two Matriarch synthesizers, is joined for this performance of the song by Andy Stack (Wye Oak, Joyero) on cello; Alexandra Sauser-Monnig (Daughter of Swords, Mountain Man), Molly Sarlé (Mountain Man), and Amelia Meath (Sylvan Esso, Mountain Man) on backing vocals; and Nick Sanborn (Sylvan Esso, Made of Oak) with his modular Eurorack system.
Watch the live performance of "2 Heads" by Flock of Dimes here.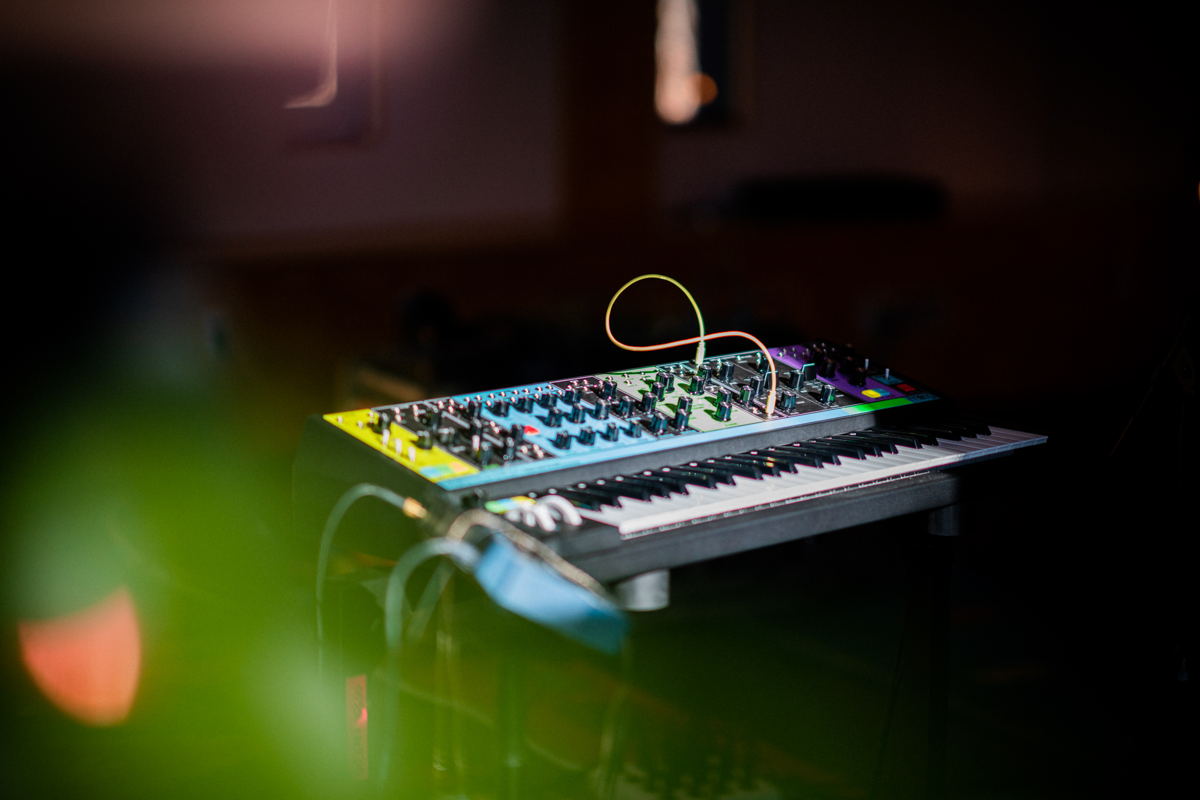 "For me, music is about communication and connection," Wasner shared with Moog in an exclusive interview following the performance. "It's about developing a deeper understanding of the world in the process of developing a better understanding of ourselves. There's not much more exciting than that, as far as I'm concerned." Behind-the-scenes photographs taken while filming the performance, along with more from Wasner on her creative process, are featured on Moog's website. See the full article here. [1]
Video clips for social media use
Head of Roses by Flock of Dimes is out now on Sub Pop. Listen to it in full here.
More about Flock of Dimes: https://www.flockofdimes.com

​
More about Moog Music
Moog Music is the world's leading producer of theremins and analog synthesizers. The employee-owned company and its customers carry on the legacy of its founder, electronic musical instrument pioneer Dr. Bob Moog. All of Moog's instruments are built with love inside its factory in downtown Asheville, North Carolina.Learn more here.

Jeff Touzeau Public Relations, Hummingbird Media, Inc.