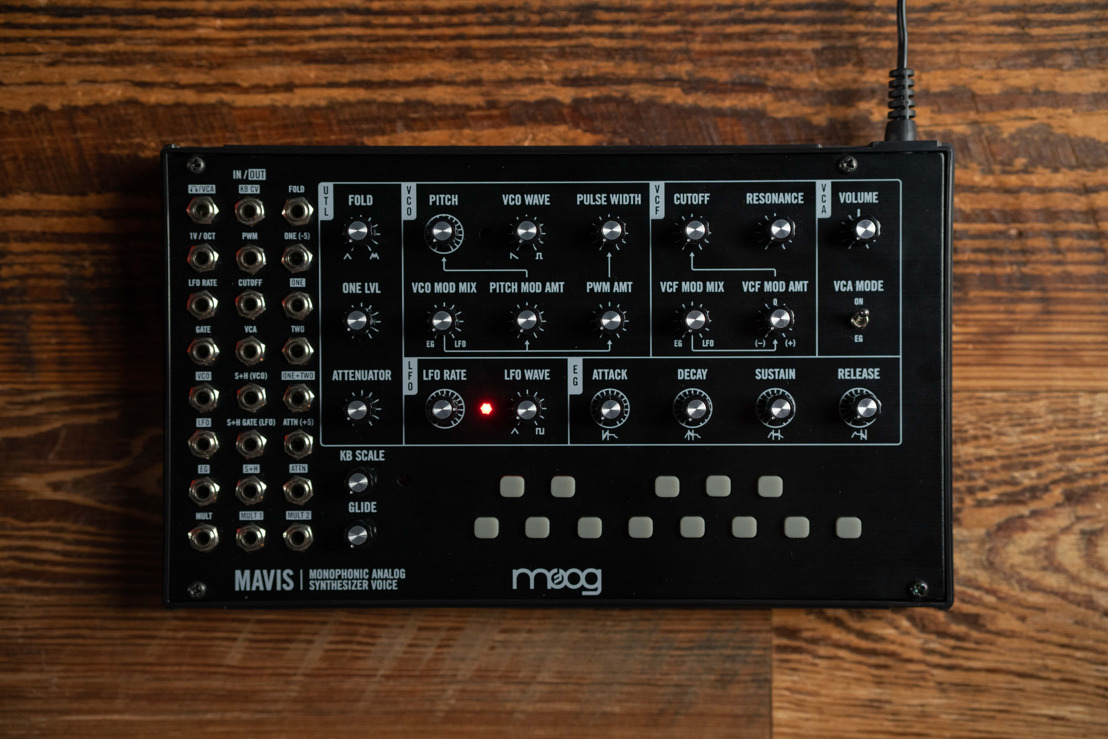 New from Moog: Knob Kit for Mavis, Subharmonicon, DFAM & Werkstatt-01
A new knob kit for Moog semi-modular synthesizers and Eurorack modules with knurled knobs is now available.
Asheville, NC, December 8, 2022 — Top off your Moog semi-modular instruments with custom-designed Moog-style knobs!
​
​This new knob kit is a perfect fit for 6mm diameter knurled pots commonly found on synthesizers, featuring an internal interface to lock the knob in place when assembled—without the need for a set screw. The Moog Knob Kit for Knurled Pots comes with 25 knobs in each package, so you can stylize your favorite Eurorack modules and Moog semi-modular instruments.
Easy to install by hand and designed to preserve each instrument's front panel print, these knobs make for a great addition to any Mavis, DFAM, Subharmonicon, Werkstatt-01, and most other Eurorack modules.
The Moog Knob Kit for Knurled Pots is now available at authorized Moog dealers worldwide and directly through Moog's website. To learn more and find a dealer near you, click here.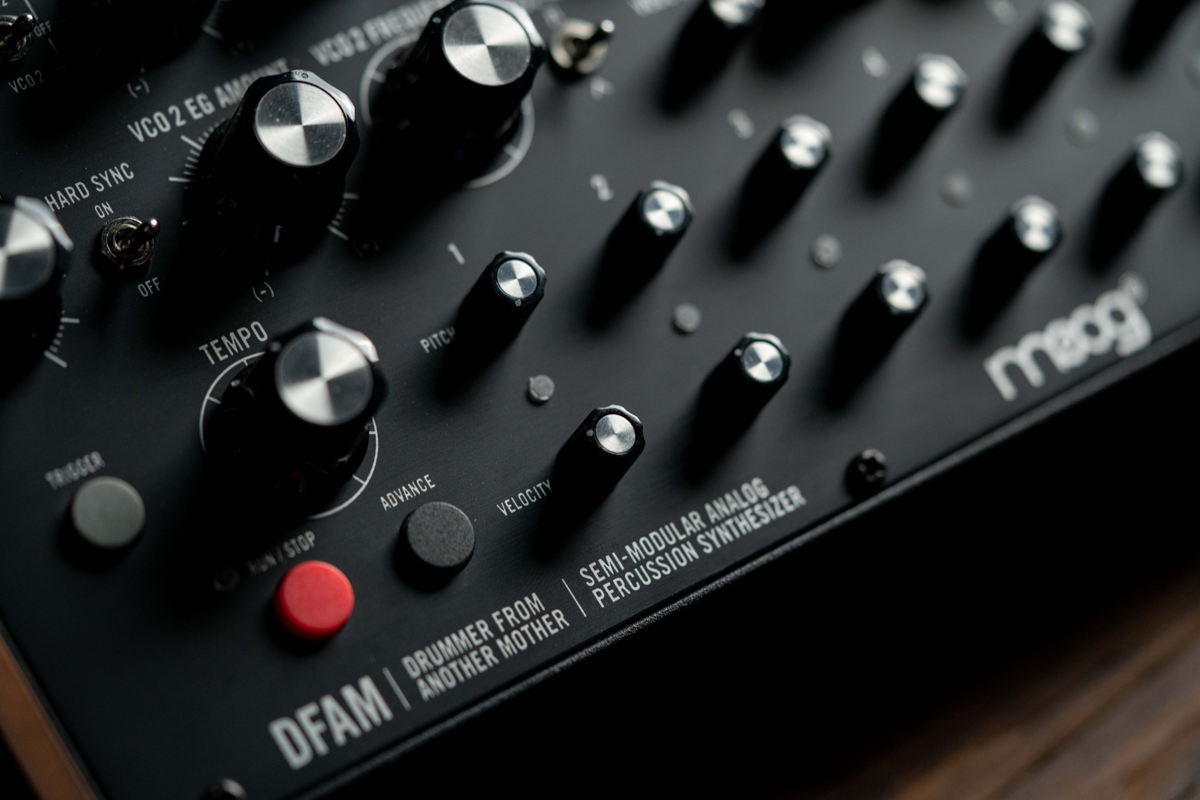 Creative Patching with Moog Semi-Modular Synths
​Three new Moog Demo Library videos showcase the power and versatility of Moog's semi-modular synthesizers when connected together.
Each video features Mavis, Moog's 44HP Eurorack-compatible monosynth, alongside a member of the Mother ecosystem (Mother-32, DFAM, and Subharmonicon). To expand the functionality of each instrument, Mavis and its connected 60HP semi-modular synthesizer join together inside Moog's 104HP Powered Eurorack Case, transforming these sound design machines into a fluid system designed for experimentation.
Watch all three Moog Demo Library videos on Moog's YouTube channel:
Mavis & Mother-32: This video explores the ways in which Mother-32 can enhance the functionality of Mavis's wavefolder through the incorporation of Mother-32's filter and VC mixer.
​
Mavis & DFAM: This video examines how DFAM's dynamic approach to sequencing makes it particularly well-suited to being processed through Mavis's wavefolder and filter in order to expand the tonal palette of DFAM.
Mavis & Subharmonicon: This video demonstrates how Mavis's utility mixer and LFO can be used to bolster the sequencing capabilities of Subharmonicon.
​
Watch all three of these new videos on Moog's youtube channel here.
More about Moog Music
​Moog Music is the world's leading producer of theremins and analog synthesizers. The employee-owned company and its customers carry on the legacy of its founder, electronic musical instrument pioneer Dr. Bob Moog. All of Moog's instruments are assembled by hand in its factory in downtown Asheville, North Carolina. Learn more here.

Jeff Touzeau Public Relations, Hummingbird Media, Inc.